Your one stop shop for ALL vehicles in Nambucca Heads
Trevor and Tasha Sparks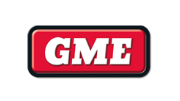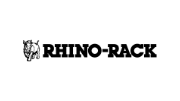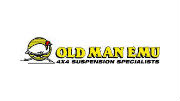 We're easy to find in Nambucca Heads
About Us
Our Team
The people that make up our team here at TNT Auto Sparks is what makes this business work so well. Let us introduce you to our team.
Mike
Mike has been with the business since 6 months after it opened at the young age of 16, completing his apprenticeship and then going on to become a highly competent tradesman and valued part of the team. Mike has both a Mechanical and Auto Electrical Trade Certificate. Making him a highly skilled all round tradesman that has been with us for over 10 years.
Joe
Fully qualified Auto Electrician and currently finishing his Mechanical Apprenticeship. He is a hard and dedicated worker and already shaping to be an excellent tradesman and already an asset to the team.  Joe was named National Auto Electrical Apprentice of the Year in 2018, and he is a huge asset to our team.  You may also find him located at the front desk.
Matt
Has come to us with a high level of experience and commitment to excellence in mechanical repairs and servicing.  He has more than 15 years experience and is extremely thorough and knowledgeable with all mechanical repairs and servicing particularly 4wd vehicles.
Trevor and Tash
Trevor and Tash are the proud owners of this business. They have worked tirelessly over the years to build this business from the ground up.
Trevor has over 30 years of experience in the industry, working in many different facets of auto electrical, air conditioning and mechanical repairs.
Each member of our team go above and beyond to make sure we are providing the best service to every customer.